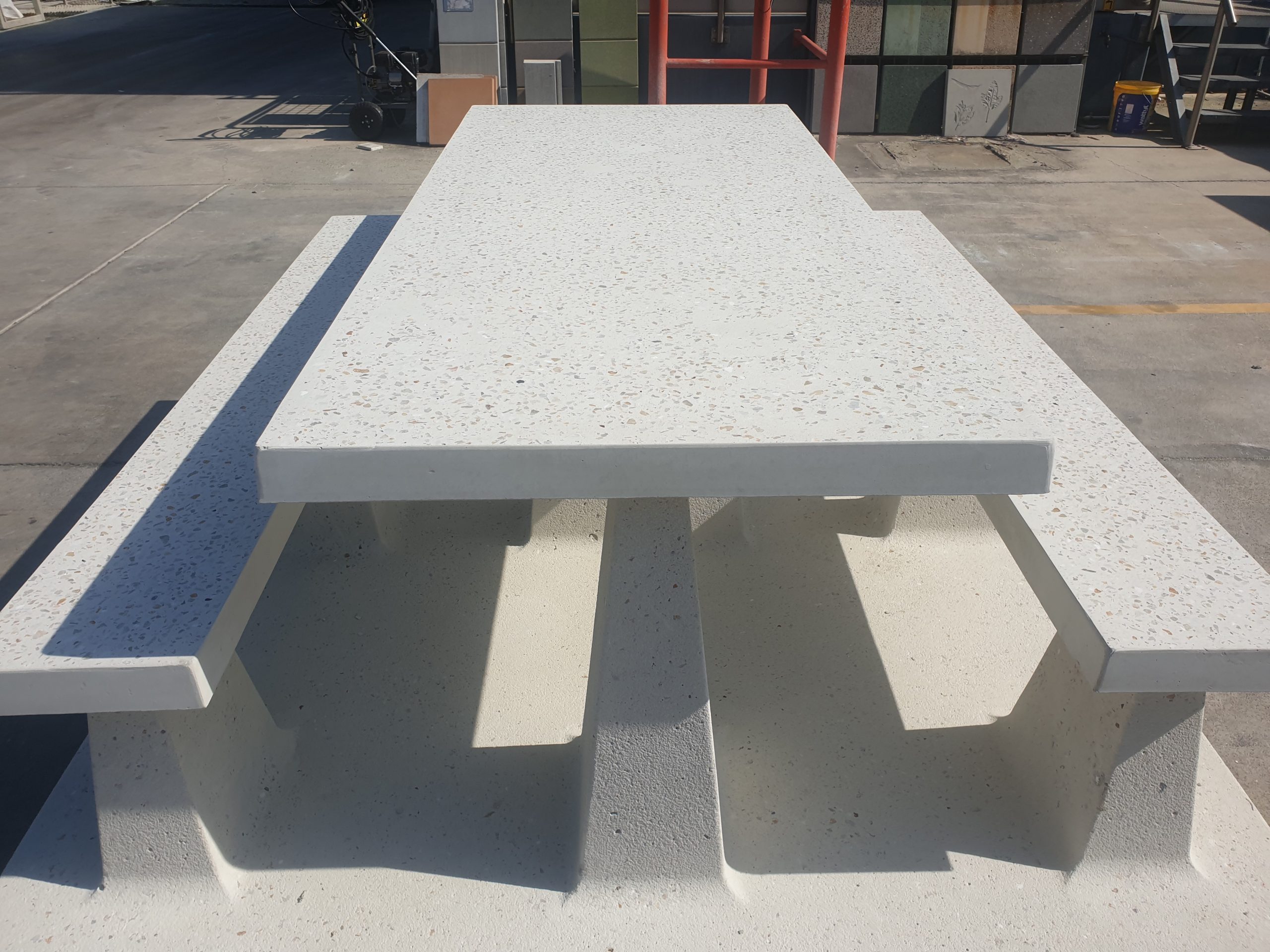 How to Estimate Precast Concrete Cost
Estimating how much your precast concrete will cost, but don't know what factors to consider?
In this article, we'll discuss whether there is a base price you can expect to pay for precast concrete, factors you need to consider when estimating the cost and where to go for the best quality concrete product.
How Much Does Precast Concrete Cost?
Depending on the precast concrete you choose, and how you intend to use it, the cost of these products can cost up to $600/sqm.
Factors to Consider When Estimating Cost
There are a number of variables you should be aware of when trying to work out the cost of your precast concrete product. In this section, we'll talk about some of the most common:
Usage
How you intend to use your precast concrete product will help determine how much you can expect to spend. For instance, a small precast sign may differ significantly in price to, say, a precast wall that forms part of a new construction.
Size & Dimensions
The size and dimensions of the precast concrete you require will influence the cost of the product. For instance, a smaller product may cost less than one that is large.
Weight
How much your precast concrete weighs is another consideration you need to take into account when estimating the potential cost. It's likely an object that weighs more will cost more than one that is lighter, most probably because more of the precast solution is required in bigger objects.
The weight will also affect the size of the machinery needed for installation, which in turn will influence the cost.
Design & Finish
A complicated, custom design and finish may increase the estimated price, especially when compared to a mould that is readily available and "off-the-shelf".
Where to Go For Quality Precast Concrete
In our opinion, if you're looking for a quality precast concrete product, you can't go past Specialty Precast. We have decades of experience in the industry, with the knowhow and qualifications to provide you with the best.
To talk to us about your precast concrete design, or arrange an obligation-free quote, get in touch today.